Our Story
BioHermes is a high-tech IVD enterprise, founded by a group a scientists trained in the U.S. The history can trace back to year 2006, when we started to produce obstetric products such like fFN and IGFBP-1 for the pregnant women. The significant moment came in 2013 when we acquired the innovative HbA1c testing technology from U.S. based Scripps Laboratories. Such technology eventually enabled us to further develop our current major products, including A1C EZ 2.0, GluCoA1c, A1cChek Pro and A1cChek Express.
BioHermes changes the way people perform an HbA1c test, making it possible for users to monitor HbA1c more frequently at almost any site with much reduced cost. Today, our products are widely sold in more than 50 countries, and are extensively used in clinics, laboratories, hospitals across the globe.
We endeavor to provide the most convenient, accurate, and affordable tests to people for the prevention of diabetes and its complications and continuously forge ahead with one "Vision" in our mind.
Our Quality System/Certificates/Patents
☑ ISO 13485 Certificated Quality System
☑ 100% CE marked & registered products
☑ EZ 2.0 FDA 510k cleared
☑ A1cCheck Pro FDA CLIA Waiver submitted
☑ CFDA & KFDA inspected facility
☑ Property rights and patients over 17 countries
Our People
Our team combines experience in biochemistry, engineering, manufacture and marketing
Meet the people leading BioHermes's vision
Eric Xu
Chairman
Yan Liu
General Manager
Joseph E.Ruggiero
CPO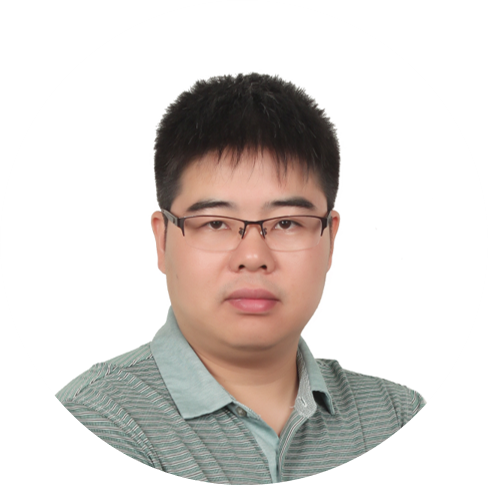 Tom Lin
R&D Director (Device)
William Peng
R&D Director (Reagent)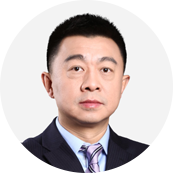 Mingqiao Wang
Senior Director of Sales and Marketing
Kimi Luo
Department Manager of Overseas
Sales and Marketing